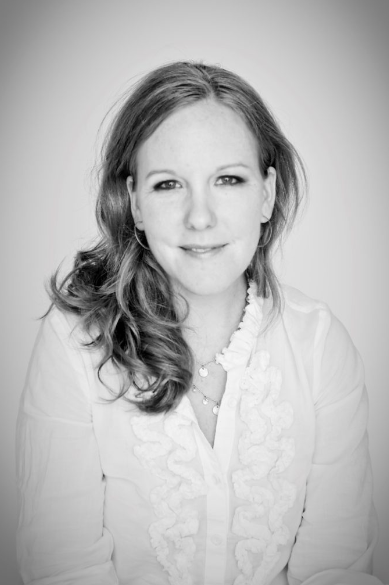 Adrienne M. Schwartz has been involved with the real estate industry for over 20 years in Houston, Texas. She specializes in tenant and landlord representation as well as investment sales and developement.  With a degrees in environmental design and real estate development, she understands the design and development process and can help match businesses and individuals with their real estate needs as well as consult on the development, design, and construction process. In her free time Adrienne enjoys watching her two sons play baseball, and, when not at home in the Heights, she likes to spend time outdoors with her family and dogs in the country.
Beginning in 2005, Adrienne Schwartz worked with the national engineering and architectural design firm, Carter & Burgess, leading their business development efforts and led many successful marketing campaigns.
From 2008-2009, Mrs. Schwartz worked for one of the world's largest developers located in Dubai, UAE on several multi-billion-dollar island reclamation projects.  In this role, she managed urban planning teams and led the effort to write green guidelines for land and vertical real estate developments.  She served on the company's Sustainability Champions Forum and performed LEED assessments for internal and external developments. In addition, she led the research of new sustainable technologies in the areas of water reduction, renewable energy, waste reduction/ recycling, and building technologies.
Back in Houston, she has sourced, underwritten and performed due diligence on a variety of inner loop real estate development projects in Houston and has transacted various industrial and retail sales and leases. She has represented landlords and tenants on their real estate transactions needs.
Professional Affiliations
TREC licence holder #626403
EstateMaster Certification
Urban Land Institute (ULI)
Chair, Development of Distiction Awards, ULI 2018-2019
Urban Plan Volunteer, ULI
Education
Masters of Science in Land Development, Texas A&M University
Bachelors of Arts, Environmental Design, Texas A&M University